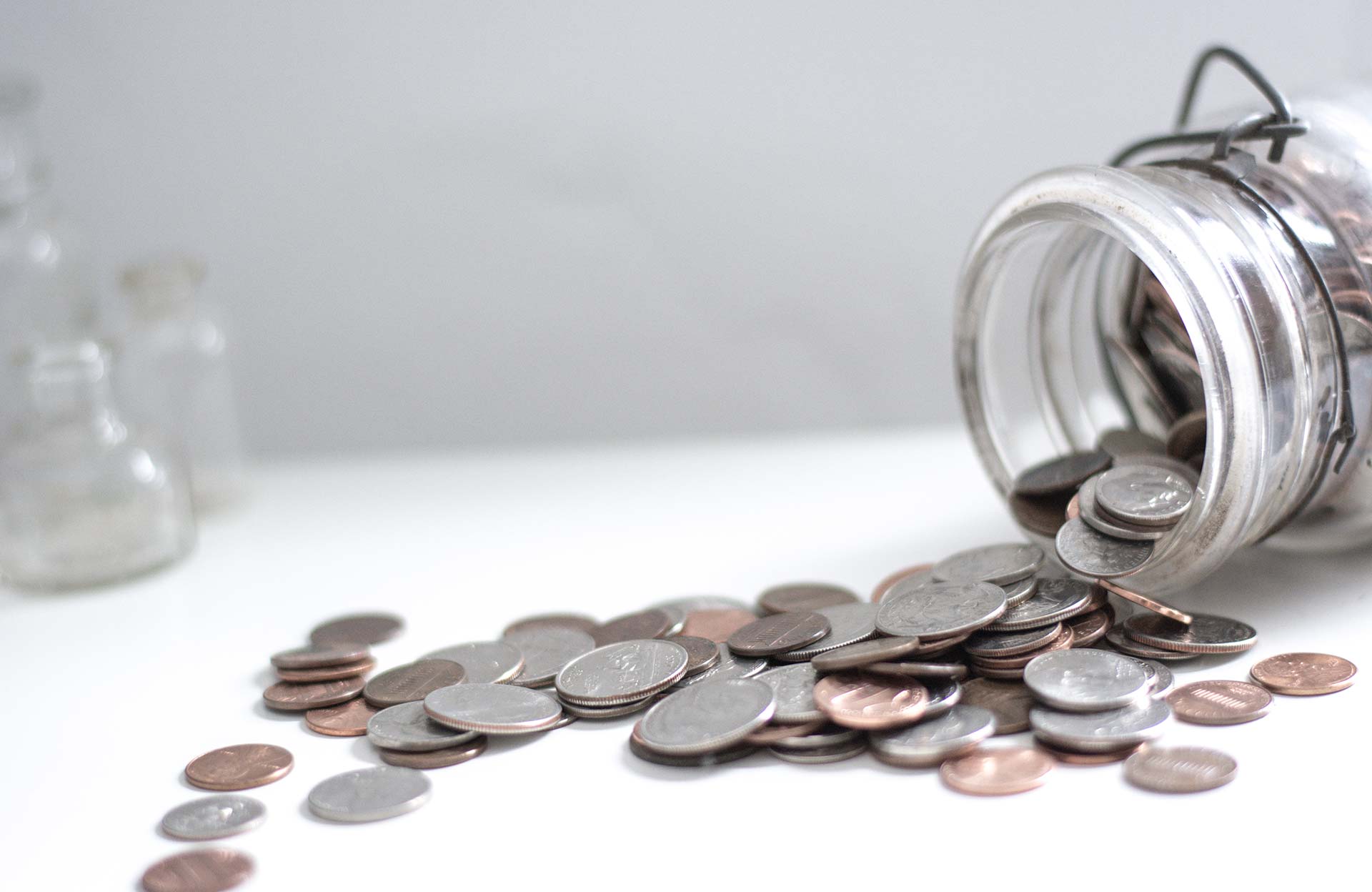 We focus on financial returns not social programs
The problem with incentive programs is that they benefit either the manufacturers of equipment, or the utility company or both. Just because something is "on sale," does not mean it is the best solution for your property, or even appropriate. We work for you, and we help you find the money to realize worthwhile projects.
Harmonic Filters & Other Secrets
Harmonic filters offer multiple benefits:
Direct power savings of 10-25% pay for the hardware, usually in between 6 and 18 months.
By reducing heat on power circuits, they lower the risk of electrical fires.
Equipment will run cooler on pure 60 Hz power, which saves on wear and tear and ultimately replacement.
They will lower the load of EMF radiation.
Thermal Window Treatments eliminate 70% of heat and cold infiltration from windows, and can lower the building's overall thermal load by as much as 10-20%.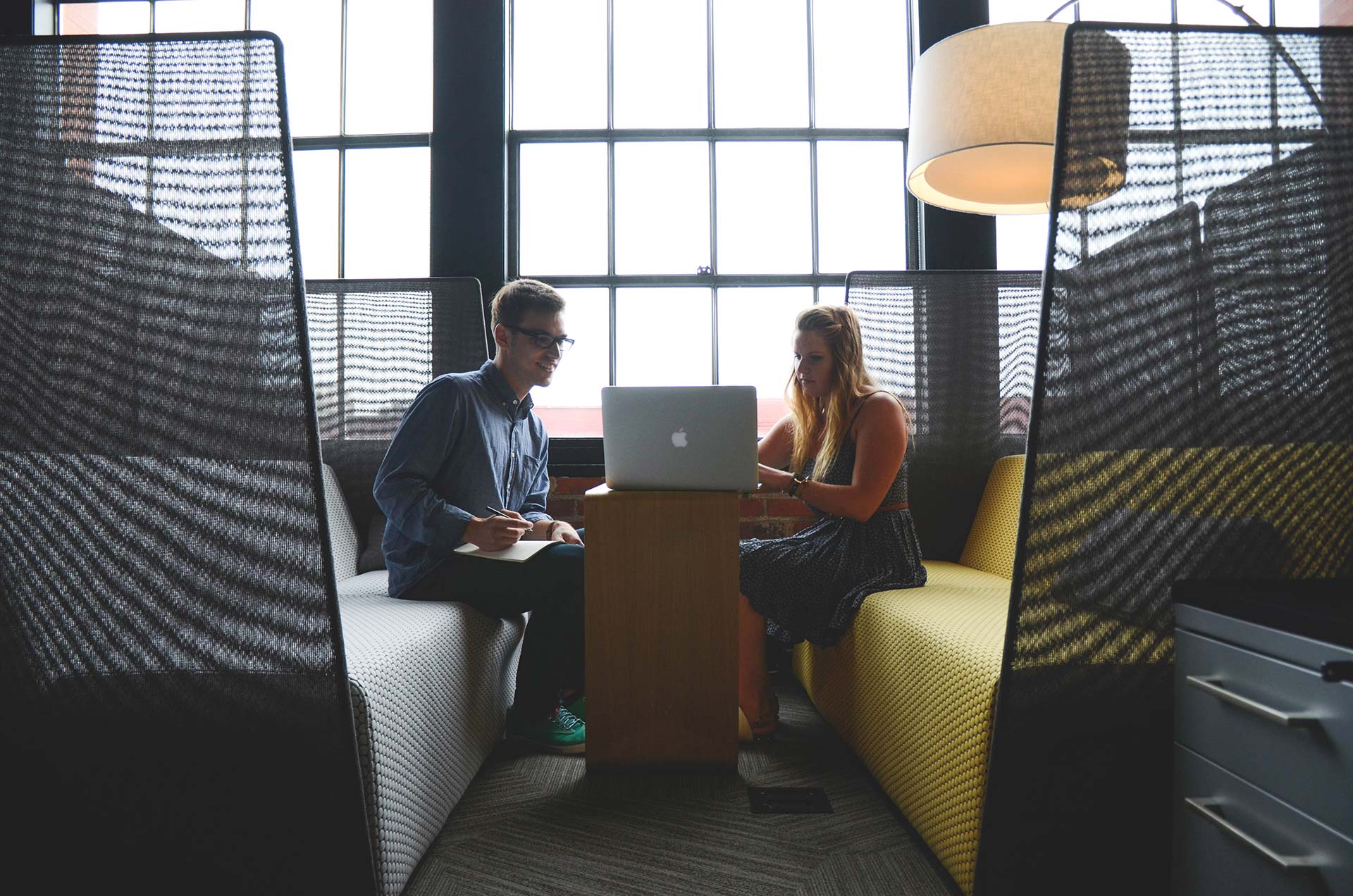 Next Steps...
Ask us for more information, or a quote. Make a phone appointment to find out more.