We approach energy retrofitting from an integrated financial, economic and engineering point of view to ensure optimal capital allocation and maximal enhancements of asset value.
The magic of retrofitting is to move energy on the balance sheet of your organization from liabilities to assets.
The ideal project is the one that fits your property and maximizes the Net Present Value contribution compared to the major technological alternatives, based on at least a 30-year lifecycle.
The problem is that the paybacks of retrofits are long. We focus on contributing technology and insight that shortens the payback and therefore improves the performance and makes financing easier.
If price (cost) is what you pay, and value is what you get, here is the magic:
In electrical systems efficiency, we represent technology that is typically 3% of the cost and 30-50% of the value of deep retrofits. It is a harmonic filter that introduces circa 10-25% incremental efficiency in electrical systems.
In thermal efficiency we work with a window treatment that eliminates 70% of temperature infiltration through windows. In most cases it still has a shorter payback than energy generating assets and therefore acts as a multiplier of value.
We represent decades of experience in various cost and expense reductions, including:
Utility audits
Property Tax Audits
WOTC recoveries
R&D Credit Recovery
CostSegregation
CreditCard transaction fee reduction
Workman's Comp Audits
etc.
It is all about financial priorities
Our principal focus is on creating economic value with energy retrofits and approaching it from a capital budgeting perspective.
The first step always must be to prioritize the best financial opportunities for any organization, from a standpoint of optimal capital allocation.
Energy retrofit projects often are high alpha and low beta investments because they are purely intra-marginal opportunities that reduce business risk and offer high returns.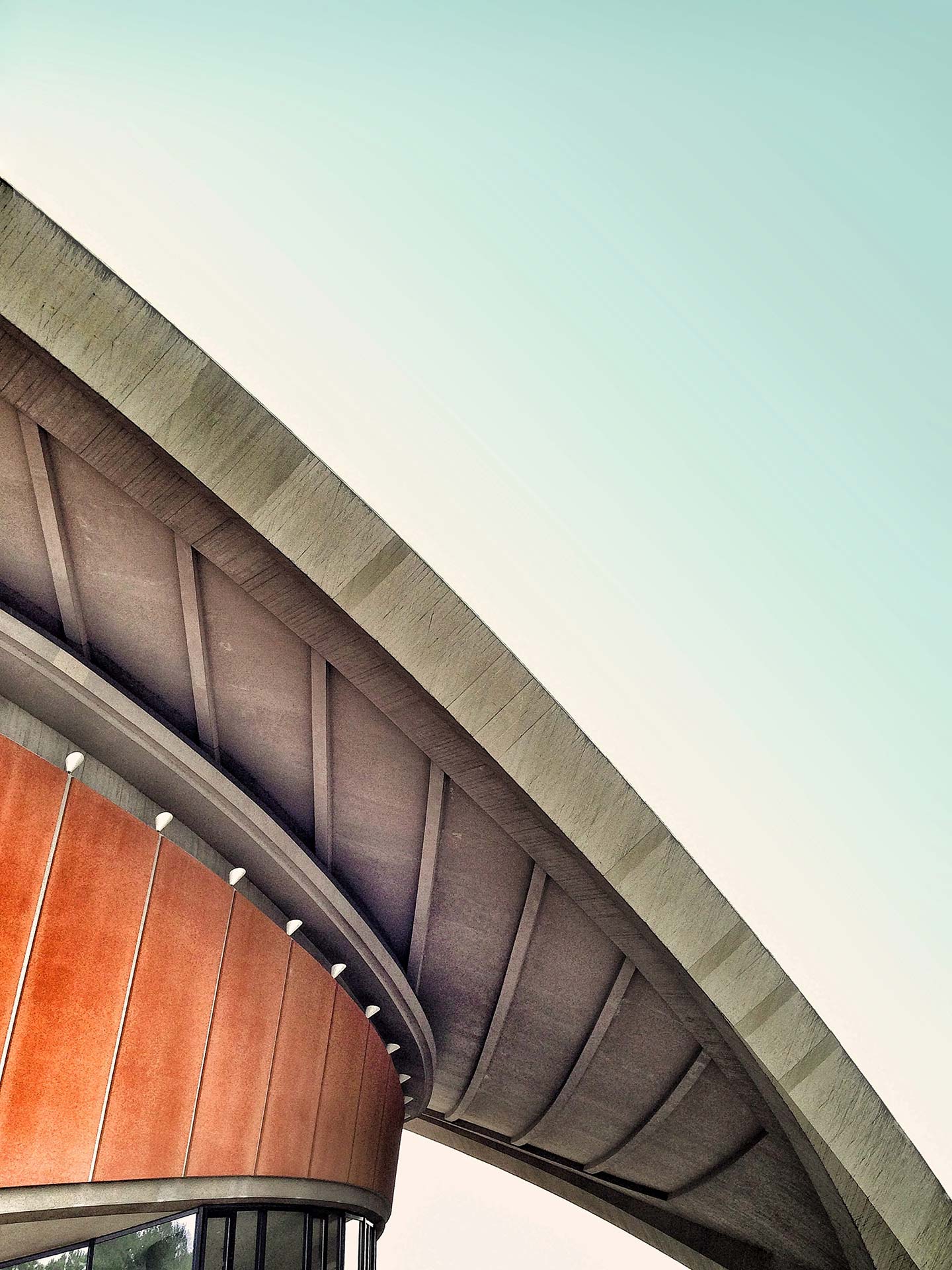 Next Steps…
Ask us for more information or a no-obligation review of opportunities to find the money you did not know you had in your business…