It is all about financial priorities
Our principal focus is on creating economic value with energy retrofits and approaching it from a capital budgeting perspective.
The first step always must be to prioritize the best financial opportunities for any organization, from a standpoint of optimal capital allocation.
Energy retrofit projects often are high alpha and low beta investments because they are purely intra-marginal opportunities that reduce business risk and offer high returns.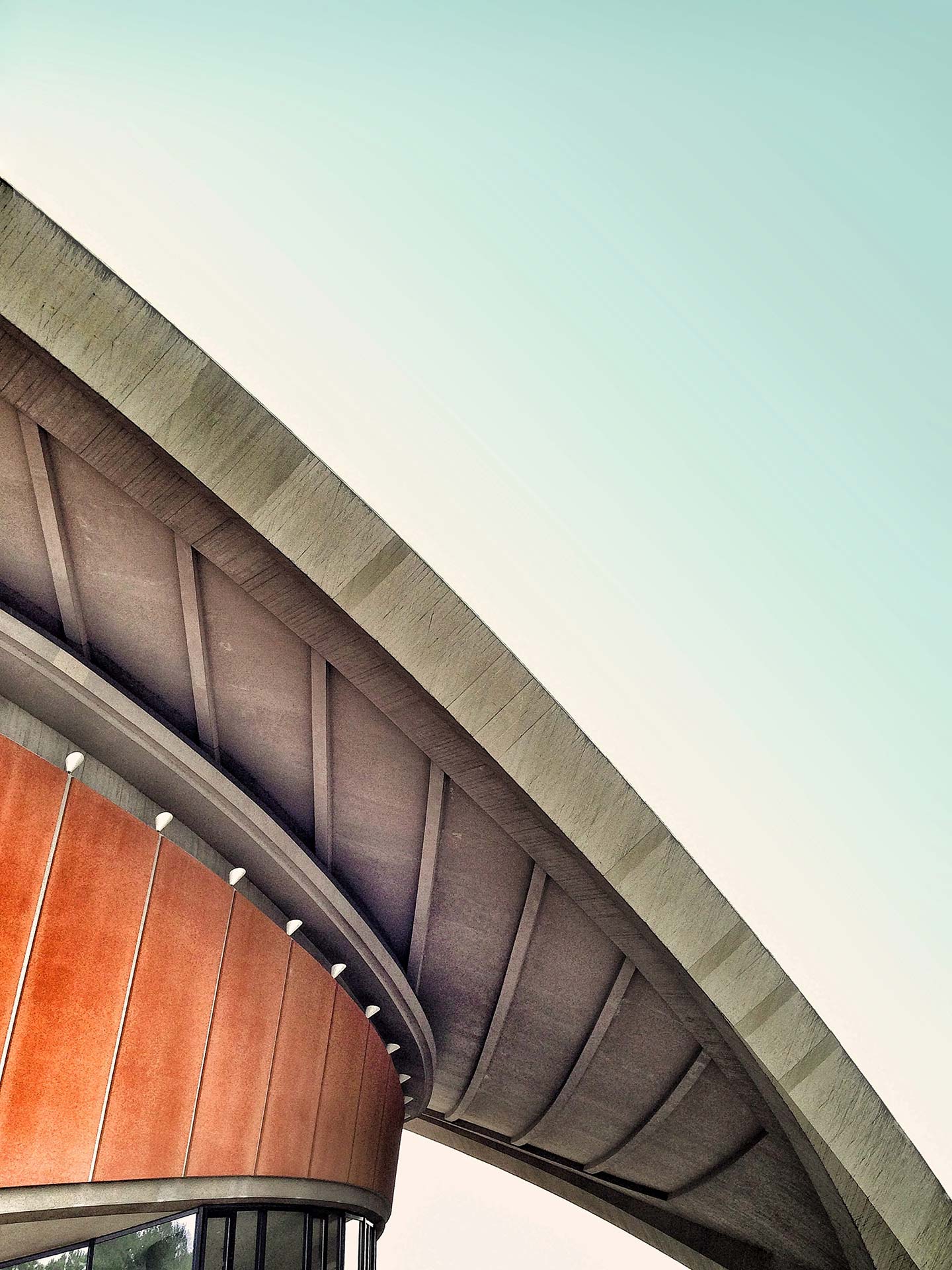 Next Steps...
Ask us for more information or a no-obligation review of opportunities to find the money you did not know you had in your business...