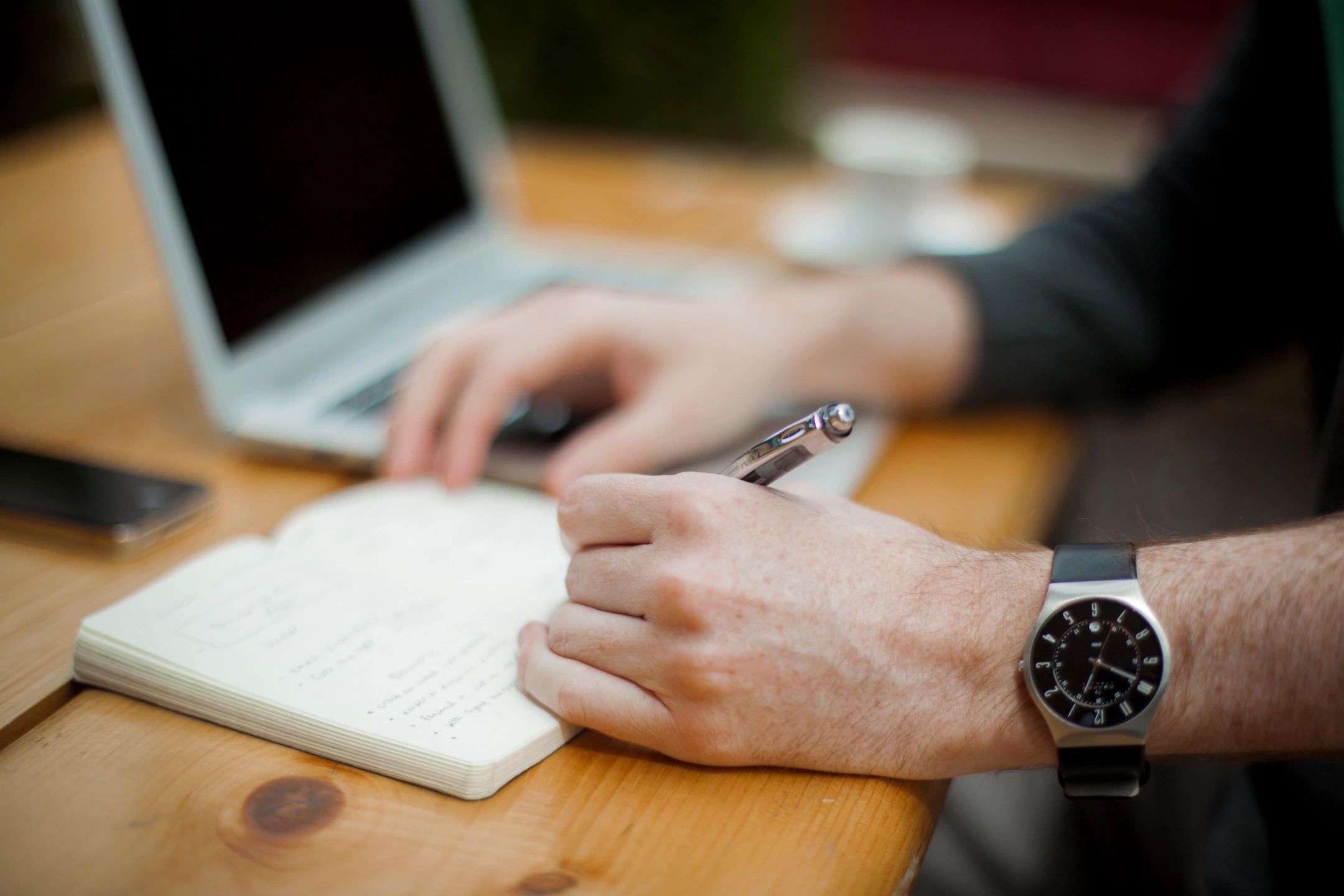 Our Approach
Energy Retrofitting is an intra-marginal investmemt: On-site (renewable) generation in any form means moving energy from liabilities to assets. Maximizing NPV will produce a high alpha, and low beta investment.
Our Story
The vision is that retrofit incentive programs often work against property- or business owners, because they tend to emphasize investments that are not always best for the owners. We place property and business owners first.
Meet the Team
Rogier F. van Vlissingen, with a BA in Economics and a background in corporate business development, formulated the idea based on early experience with dysfunctional retrofits. Bruce Lorentzen EE, with a background in the utility industry, provides the engineering know how. Morty Berger, CPA provides business guidance.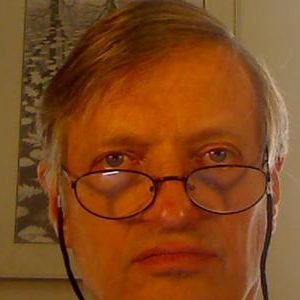 Rogier F van Vlissingen
Founder & CEO
Economics major (Fairfield University, 1993, Summa Cum Laude). In the eighties he developed an economic model for a large shipping company to achieve optimal speed to maximize profits. Holder of a certificate in Plant-based nutrition from the T. Colin Campbell Center for Nutrition Studies (2018)
My website
Bruce E. Lorentzen, EE
Engineering Consultant
Bruce holds an EE from Bridgeport University, and retired from Connecticut Light and Power as Manager of Construction and Engineering. Bruce's priorities are singing in the choir, his model train hobby, cooking and electrical engineering when it is challenging and fun.
Morty Berger
Business Consultant
Morty specializes mostly in the not for profit sector as a CPA, he became involved with DaBx because he found some of the technologies we deal with fascinating. Also, he brings a deep analytical skill to our company.
Next Steps…
Set up a phone appointment here: